Business Development Manager - Benelux
published on Feb. 21, 2022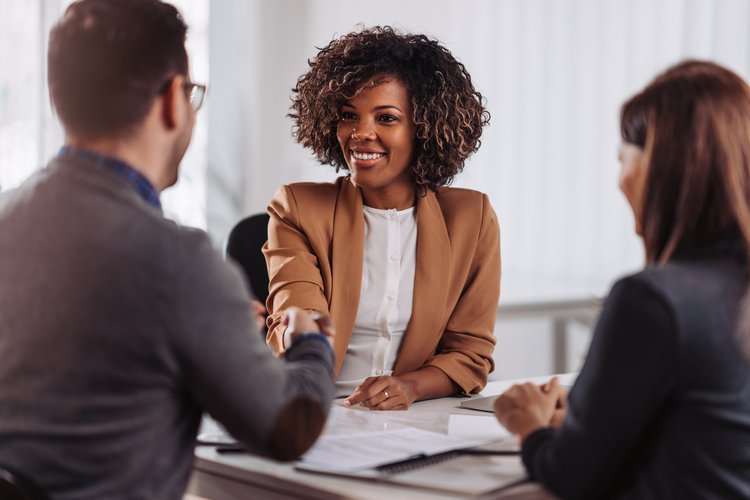 Business Development Manager - BENELUX

Core tasks:
You will follow-up and coordinate with the end users, Certified System Integrators, Operations and R&D in a constructive way in taking your projects to the end phase of delivery.
You will identify, target and approach new business leads (Hunter).
You will support:

our network of Certified System Integrators active in Fire Safety.
our network of distributors, active in video surveillance.
Core skills:
As we attach more value to attitude and the right mindset, there is no requirement for experience
You speak fluent Dutch, French and English.
You have strong communication skills in order to build relationships with clients and team members in a fast-paced environment.
You have a strong customer focus: you enter the customer's world through listening and understanding, develop new business relationships by recognizing and delivering on customer's needs.
You are self-motivated, autonomous but still a team player.
You know the importance of creative thinking and the impact of it on all aspects of a project.
Personality:
Problems don't exist for you, only solutions.
You are interested in longevity, both in role and relationship building.
You thrive in a small business culture.
You consider yourself an honest, transparent and trustworthy team member, and you are actively involved in achieving team objectives.
Interested? Contact:
 
jobs@araani.com
+32 56 49 93 94